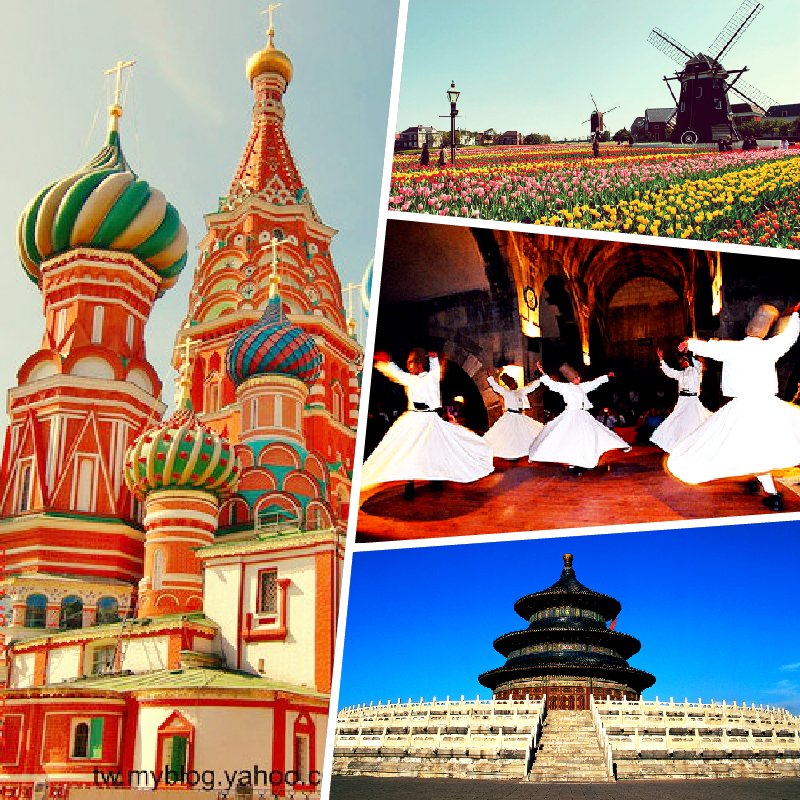 VIV CHINA 2016
【WHEN】September 6-8, 2016
【WHERE】New China International Exhibition Center(NCIEC)
VIV China 2016
China's prominent Feed-to-Food exhibition takes place from September 6-8 at NCIEC.
VIV International China Conference
The VIV International China Conference will be concluded by a series of programs from September 5-7, 2016 in Beijing.
•Aquatic China Conference 2016
The second edition of Aquatic China Conference is organized in cooperation with International Aquafeed and VIV worldwide.
The conference will co-locate with VIV China 2016, at NCIEC Beijing, taking place on September 6-7, 2016.
The programme features a combination of science and the commercial world in the Chinese aquaculture industry; tackling Feed Management & Sustainability, Health control & Biosecurity, Feeding a Growing Population and New Technologies in Aquaculture.
Beside the conference, the Aquatic Pavilion on the show floor will welcome all delegates interested in the latest trends and developments in the Chinese aquaculture industry. •Pork Production conference A one-day seminar on efficient pork production in a sustainable way in China. This seminar takes place on September 5, 2016, at the China National Convention Center (CNCC).